credit card | STRIPE | bank transfer
On average, one in four people or 25% of your potential customers, abandon their online shopping cart because of the payment methods offered for finishing their online order.
Based on age, origin or purchasing behaviour, guests choose different payment methods to complete their booking. Therefor it is important to offer multiple payment methods.
What an unpleasant feeling to find your ideal holiday destination and you want to quickly book it and your desired payment method is not offered when you want to pay. Too bad it is already late; tomorrow I will look elsewhere…
A guest for whom we make it easy to pay in a few clicks with the payment method they know and trust is a reassured and loyal guest!
Paying online to a foreign company that we do not know a lot about, can sometimes be a barrier. However, logo's, acronyms and icons are there to reassure guests and prove to them that the payment is 100% secure.
Our platform for payments by credit card meets the PCI DSS and the PSD2 norms. On top of that it frees you from any handling and storage of sensitive information.
When the guest arrives at the last step of his booking, it is important that he can complete it quickly. He may have a voucher or would like to pay with iDEAL (Dutch guests).
Offering domestic or alternative payment methods gives you an advantage over your competitors and speeds up the purchasing process.
Offering the right payment methods gives you a significant better conversion rate and reassures your guests for their next booking.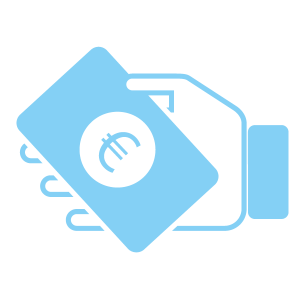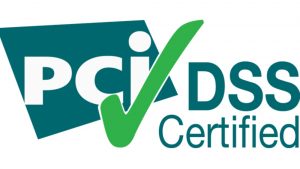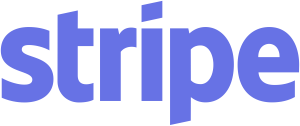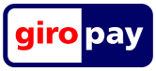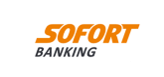 The proposed payment methods
By subscribing to one or more of our services, you can activate or deactivate various payment methods. These will be offered to your guests, for the payment of their deposit or balance, when they book through one of our channels or partners.
Included services
Free training over the phone
Free helpdesk
Activation of the following payment methods at no cost:
Payline / EMS platform for credit card payments
Bank transfers and vouchers
 Extra services
The activation of the Stripe © platform entails additional costs. Contact us for more information.